Philosophy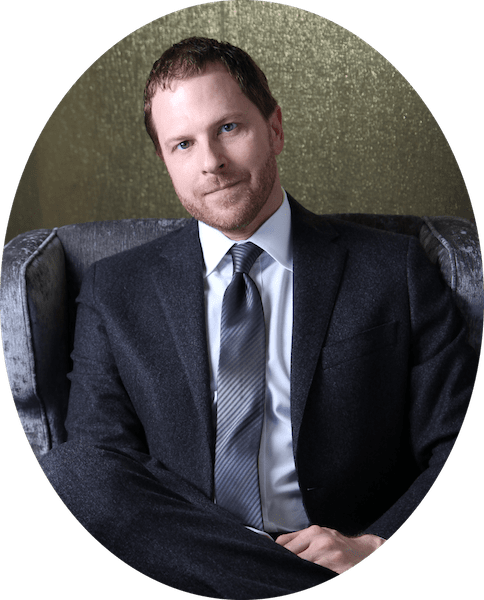 Dr. Mosser sees his role as listening carefully to his patients' desires and goals, offering them options, medical advice and a thorough discussion of what to expect, and then applies his technical and aesthetic skills to the fullest extent to help them accomplish those goals.  He believes that the best results are obtained when Dr. Mosser first understands the priorities of his patients, and then empowers them with understanding of what leads up to and follows surgery, and also that the patients has realistic goals about can be achieved.  All of the while, Dr. Mosser emphasizes a superior level of service and compassion from start to finish, with the hope that his patients are constantly aware that they have the full support of Dr. Mosser and his professional staff from the initial consultation to complete recovery.
Credentials
Dr. Mosser is a Board-Certified Plastic Surgeon.  He is a cofounder of the American Society of Gender Surgeons, and is a member of the American Society of Plastic Surgeons (ASPS), is a member of WPATH (World Professional Association of Transgender Health) and the United States Professional Association of Transgender Health (USPATH), is a Fellow of the American College of Surgeons (FACS) and is a member of the American Society for Aesthetic Plastic Surgery (ASAPS).
Traveling to See Us
Patients come to Dr. Mosser for treatment in San Francisco from countries all over the world. His experienced staff will help coordinate all the details, from pick up at the airport, local accommodations, consultation, surgical procedure, recovery and follow up visits. Your virtual consultation can be arranged by phone to learn about specific procedures and options available.