About Dr. Mosser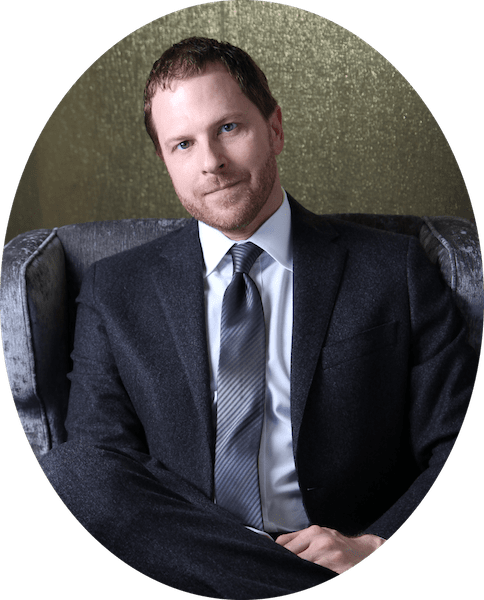 Dr. Mosser sees his role as listening carefully to his patients' desires and goals, offering them options, medical advice, and a thorough discussion of what to expect. He then applies his technical and aesthetic skills to the fullest extent to help them accomplish their goals. Dr. Mosser believes that the best results are obtained when he first understands the priorities of his patients, and then empowers them with understanding of what leads up to and follows surgery, ensuring that the patient has realistic goals about what can be achieved. All the while, Dr. Mosser emphasizes a superior level of service and compassion from start to finish, with the hope that his patients are constantly aware that they have the full support of Dr. Mosser and his professional staff from the initial consultation to complete recovery.
Philosophy
We strive to empower transgender individuals to take control and become the self-made person they want to be. From our website to our office experience, we provide a supportive environment for patients to ask questions and learn about best practices to be able to make the best decision for their surgical transition.
We believe that it is every person's right to feel comfortable in their own body. This is why we use the Informed Consent model, and recognize that there are genders beyond the binary: FTM, MTF, nonbinary, genderqueer, transmasculine, transfeminine, genderfluid, agender, butch – this is just a slice of the spectrum of our patients' gender identities. Moreover, we provide a personal Insurance Concierge who has successfully secured insurance coverage for over 90% of our patients.
We hope to reinforce the confidence trans people already have in themselves across our entire patient experience. All of our staff members (even those who do not interact with patients) have received transgender competency education because in our office we already live in a world where trans inclusion is a part of everyday life.
We admire the authentic self that emerges from within throughout this journey. Since Dr Mosser is skilled in a wide variety of techniques, for every individual patient we lay out all possible options so they can personalize surgery according to their needs and preferences.
We strive to help trans people to reach the right balance between being comfortable with themselves and showing the world who they truly are. Through attendance at international transgender conferences, Dr. Mosser works to educate himself on the needs of the transgender community, and also educates fellow medical professionals on the challenges and inspiration that trans individuals bring to the surgical experience.
Credentials
Dr. Mosser is a Board-Certified Plastic Surgeon.  He is a cofounder of the American Society of Gender Surgeons, and is a member of the American Society of Plastic Surgeons (ASPS), is a member of WPATH (World Professional Association of Transgender Health) and the United States Professional Association of Transgender Health (USPATH), is a Fellow of the American College of Surgeons (FACS) and is a member of the American Society for Aesthetic Plastic Surgery (ASAPS).
Traveling to See Us
Patients come to Dr. Mosser for treatment in San Francisco from countries all over the world. His experienced staff will help coordinate all the details, from pick up at the airport, local accommodations, consultation, surgical procedure, recovery and follow up visits. Your virtual consultation can be arranged by phone to learn about specific procedures and options available.