Welcome, Dr. Facque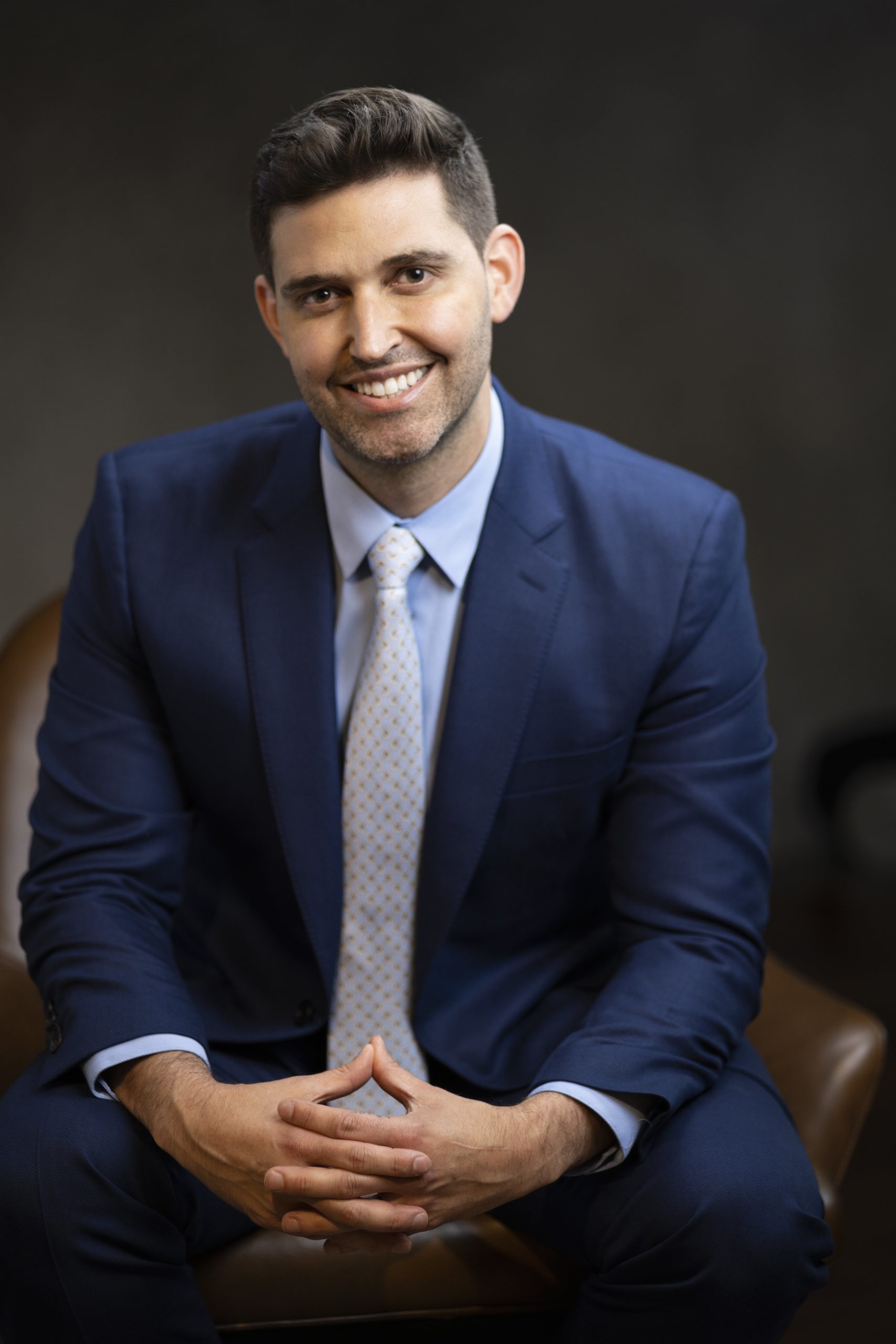 Board-certified surgeon Dr. Alexander Facque joined The Gender Confirmation Center team in September 2020 as a surgeon with our ever-growing practice. 
Dr. Facque not only brings new and exciting services to our practice, but he is a member of the queer community devoted to improving the quality of care for trans, non-binary, and gender-diverse communities. 
Dr. Facque got his start in gender-affirming care as a resident at the Icahn School of Medicine at the Mount Sinai Medical Center in New York, where he first felt the importance of gender-affirming surgery. He then spent a year training under Dr. Loren Schechter, one of the world's foremost gender-affirming surgeons, as a fellow at Weiss Memorial Hospital's Gender Confirmation Surgery and Practice Leadership in Chicago, continuing to expand his knowledge and practice. Dr. Facque officially joined our team on September 21, 2020 and brought with him over 5 years of experience in gender-affirming care, and an important and powerful expansion of our services in the realm of facial surgery.
Dr. Facque's partnership with The Gender Confirmation Center helps us to cut down our wait list for top surgeries and body contouring, but also allows us to provide facial surgery to all trans, non-binary and gender-diverse folks who need facial surgery as a part of their gender-affirming journey. 
If you have questions about Dr. Facque's partnership with The Gender Confirmation Center, please contact us at info@genderconfirmation.com.